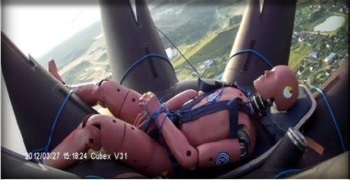 Anthropomorphic measuring station is based on the dummy HYBRID-III.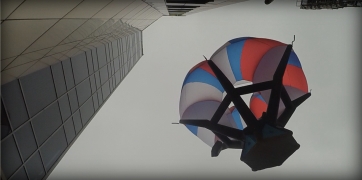 SPARS® is brand new validated alternative rescue solution for ordinary person's secure emergency escape from about any existing high-rise facilities with garanteed injury-free landing on any underlying surface in urban terrain (or water) in case of emergency when traditional evacuation methods are impossible.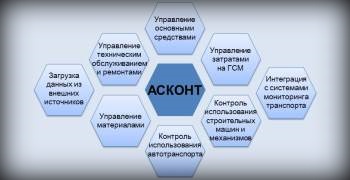 Automated control system solves the problem of asset management, logistics, finance and human resources.