SRS Ltd. took part in the International Scientific and Technical Conference "Intelligent Measurement, Control, Management and Dispatching Systems in Industry" – AT & IC 2014, which was held on October 28-29, 2014 in Moscow.
At the conference within the section "Test and measurement systems in the aerospace industry" a report "Application of the Anthropomorphic Data-Measuring Station Based on Hybrid-III Crash-test Dummy For Dynamic tests of Equipment and Vehicles" was presented.
Annotation to the report on ATIC-2014
Section1: "Test and measurement systems
in the aerospace industry"
UDC 629-612.015
APPLICATION OF THE ANTHROPOMORPHIC DATA-MEASURING STATION
BASED ON HYBRID-III CRASH-TEST DUMMY FOR DYNAMIC TESTS OF EQUIPMENT AND VEHICLES

Andreev A.F.; Kulik S.V. ,Ph.D.; Metelev Y.A.; Trusov S.S.
SRS Space Rescue Systems Ltd.
Moiseev Y.D.,Ph.D.(medical sciences)
Space Medicine and Military Ergonomics Center
Central Air-Force Research Institute, Russian Ministry of Defense
Bolarev S.G., Pozdnyakov R.S.
FGUP Lavockin Association, Roscosmos
The results of domestic activities on creation of an Autonomous bio-mechanically similar (anthropomorphic) Information-measuring Station (the AIS-dummy) on the basis of the crash-test US made Hybrid-3 dummy are presented. The AIS-dummy applications to determine the actual levels of arbitrary directions dynamic loading that affect users of depreciation and anti-shock protection systems were discussed. With the help of AIS-dummy the effectiveness of these collective and individual damping tools for various applications were evaluated.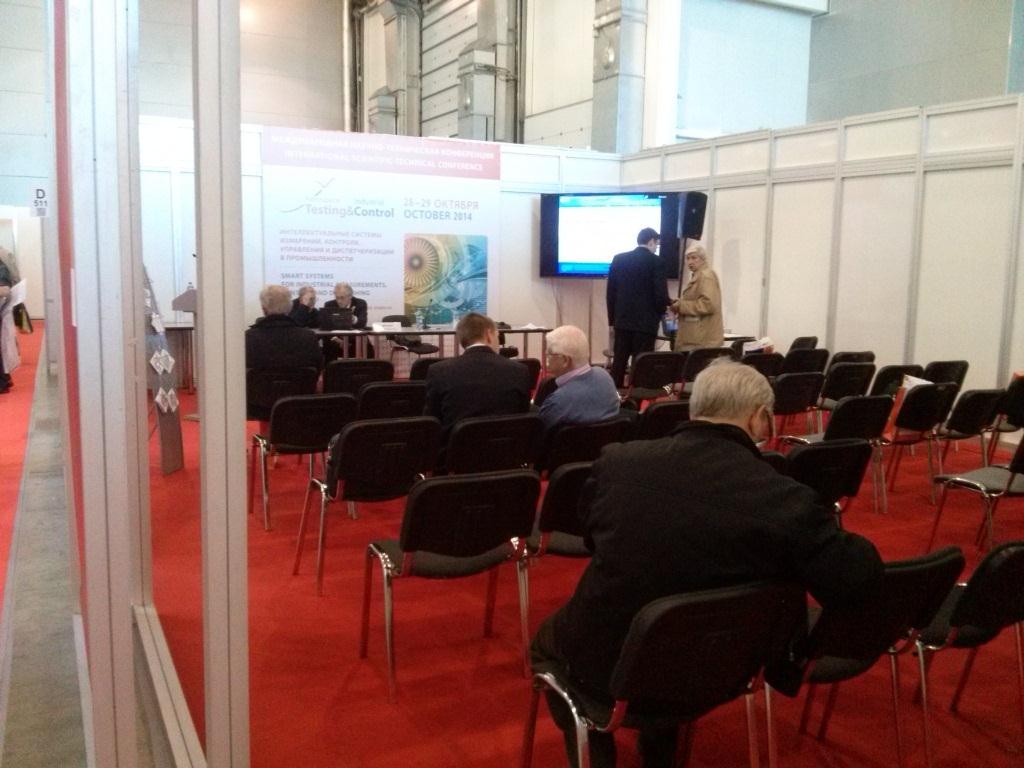 You can read the theses to the report in the section "Publications" – http://www.cosmic-rs.com/index.php/2017/04/19/atic-2014-abstracts-to-the-report/