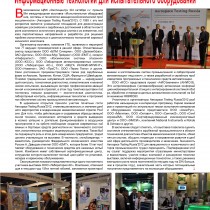 Article "Information technology for Test Equipment" in EXPO, #5'2012.
---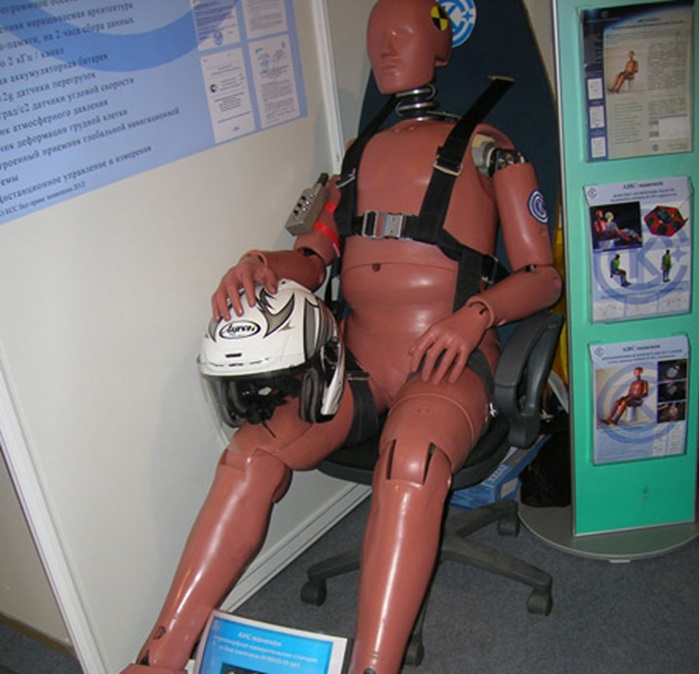 Моделирование физических условий, нагрузок и ускорений, которым может подвергаться человек в различных реальных ситуациях, сегодня стало непреложным требованием в проектировании безопасных транспортных систем. Не менее важная область, где необходимо учитывать … More →
---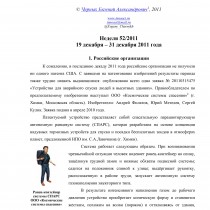 The article by Yevgeny Chernykh in the weekly bulletin on innovation activity "Innovations in Russia and not only".
---